PRX was formed in 2001 and for decades our experienced team of consultants have provided outstanding strategic communications solutions to some of the most well-known brands and successful companies across Australia.
Our corporate communications and public relations experience covers diverse organisations and brands, from small to medium-sized businesses, government departments and not-for-profit organisations.
We work closely with affiliates in every Australian state and territory, with no brand or business being too small or large.
PRX provide a broad range of services including: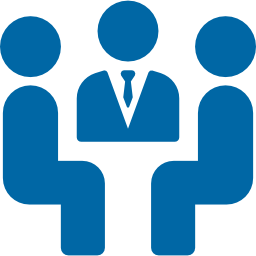 Corporate Positioning

Investor Relations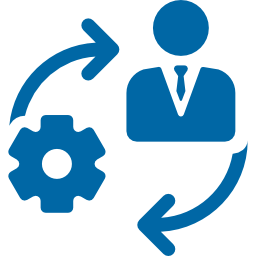 Industrial Relations

Issues and Crisis Management

Government Liaison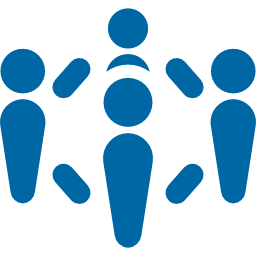 Community Relations

Media Relations

Internal Communications

Event Management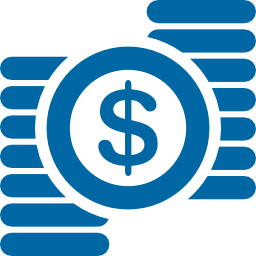 Sponsorship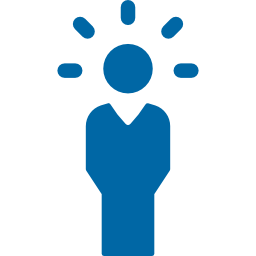 Media Training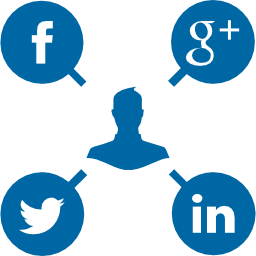 Social Media
Our team of respected industry professionals are thought-leaders, dedicated and committed to delivering strategic innovative communications.